Sunday, April 1, 2012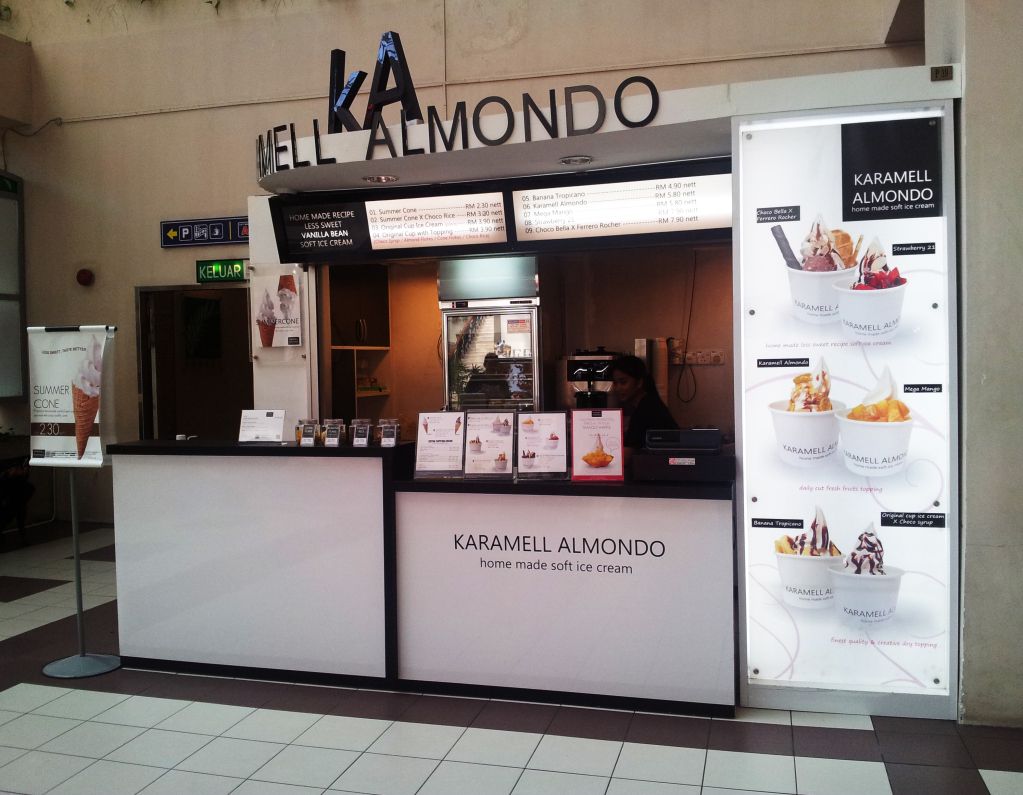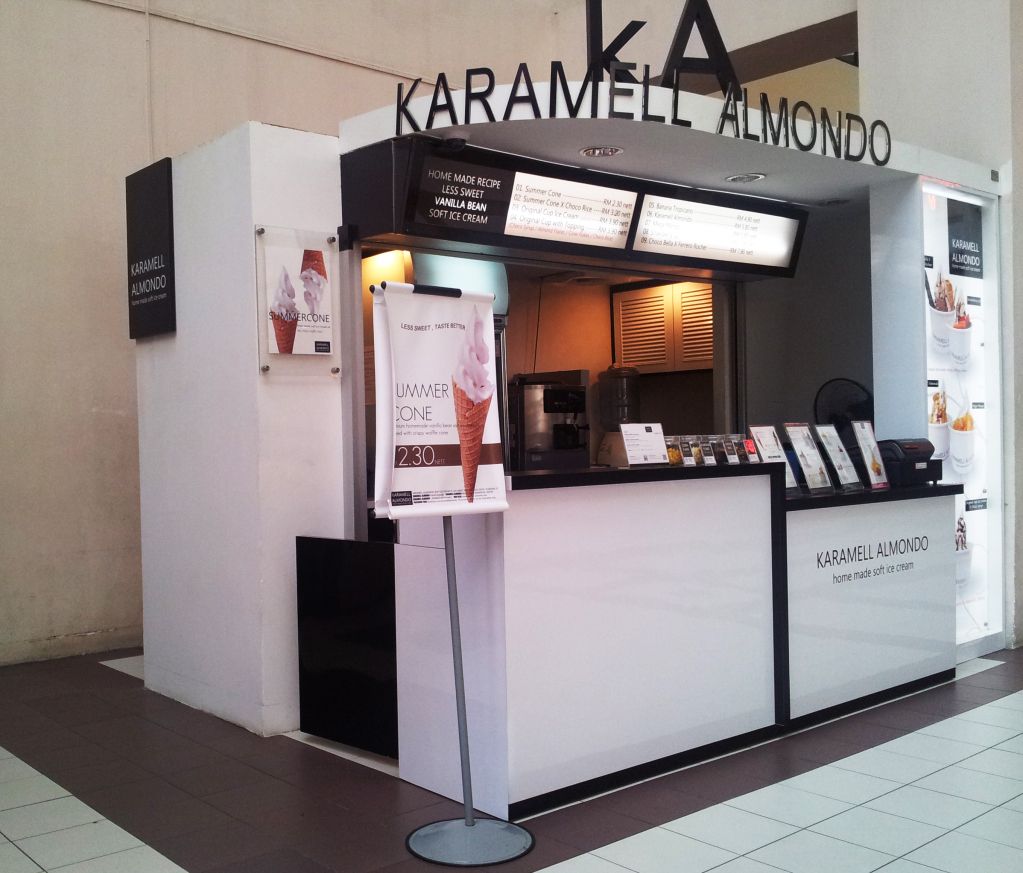 Karamell Almondo recently has renovated the counter bar of the kiosk in Palm Square branch. The objective of the renovation recently is to improve the way of serving customer in front of the counter, to ensure the customers can be more convenient to make their orders and payment.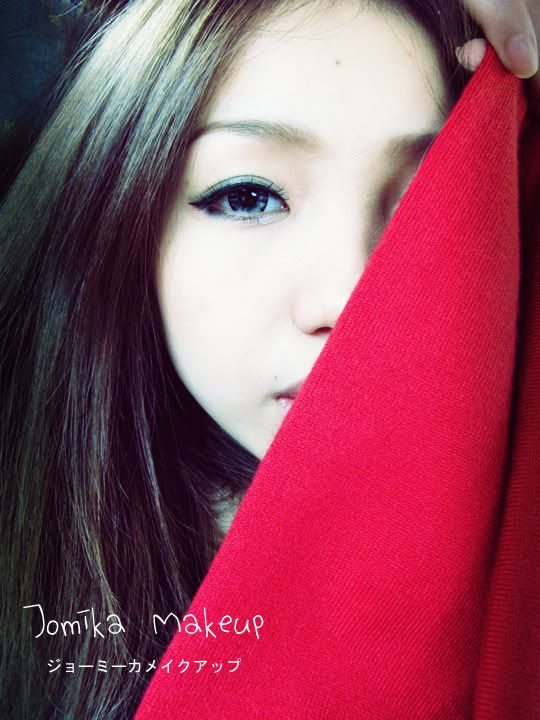 Anyone interested in turning into a superstar in a dinner or function? Here's a local freelance make-up artist recently published her site on facebook & blogger. Feel free to visit her site,
Jomika-makeup
.
Web :
www.jomika-makeup.com
Facebook :
www.facebook.com/jomikamakeup